Career
Russian Gas Turbines LLC is a startup and perspective Company established by the enterprises who hold key positions in Russian power-engineering industry and the world leader in the field of gas turbine engineering. Our company creates the most supportive environment for self-fulfillment, professional and career development for each employee.
Russian Gas Turbines LLC hires and trains employees in Rybinsk, Yaroslavl region. We will be glad to see in our team high-qualified Russian specialists who are both at the initial stage of their professional development and have already succeeded in their profession. We guarantee you an adequate level of social protection and all the necessary conditions for your professional development.
Join Russian Gas Turbines LLC and you will become a part of a friendly and cohesive team.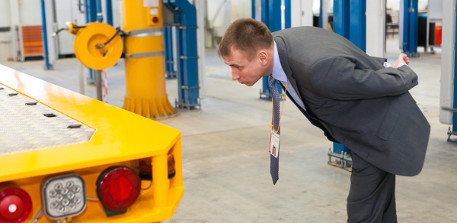 For Students and Graduates
Qualified employees of our friendly team will help you to learn more about your future profession and to receive invaluable practical experience.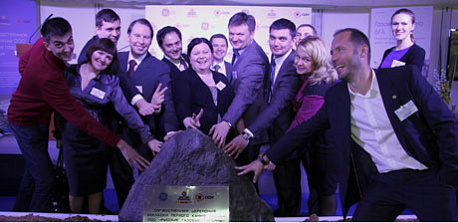 Professionals
A new project is a unique opportunity to look on your career path, which will be full of innovations, overcoming non-standard interesting tasks, cooperation with the international team, realization of leadership, management and pr...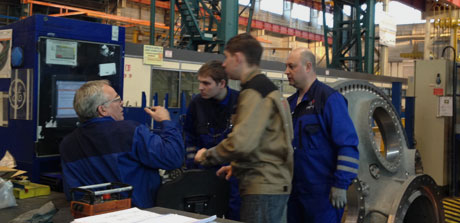 Development and Training
Success and development of Company depend on the professional activity, knowledge and skills of each of our employees.